If you're on the hunt for a charming destination for your next getaway, Hood River is one of the best small towns in Oregon for so many reasons. Not only is it just about an hour from downtown Portland, but it's also a reasonable road trip from Seattle. In fact, Travel + Leisure ranked Hood River at the second spot on a list of best small towns in Oregon to visit (only behind Astoria on the coast.)
One of the best things about Hood River is the combination of all of the adventures you can have here. You'll find a ton of outdoor recreation, from hikes in the Columbia River Gorge to kayaking, paddleboarding, and windsurfing on the river. There's a bounty of farms for cherry season, wine tastings, and lavender fields to explore on the Hood River Fruit Loop. Plus, excellent locally-owned restaurants and breweries to experience a little bit of nightlife.
As you begin to plan your next getaway to one of the best small towns in Oregon, you'll want to get your lodging on the books, and our Hood River Bed and Breakfast is the ideal space to unwind and relax after a day out on the trails. Our Inn offers a diverse selection of accommodations with six guest rooms varying in design and layout for family trips to romantic stays for two.
Join us in one of the most charming small towns in Oregon and book at the Inn at the Gorge today!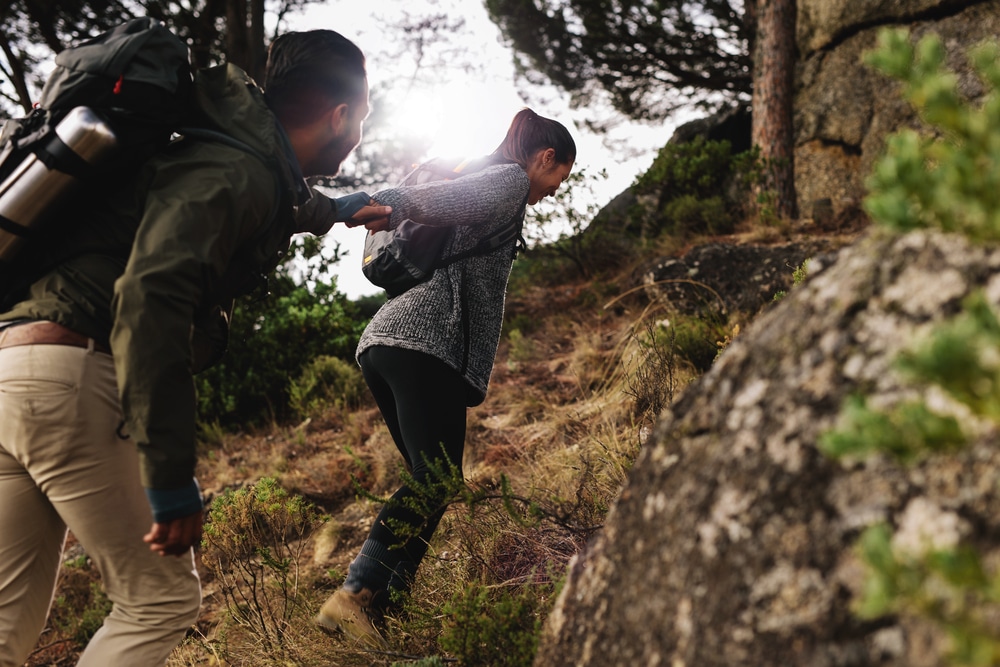 Explore One of the Best Small Towns in Oregon
Hood River is the ultimate destination for outdoor adventurers and nature lovers. The location within the Columbia River Gorge offers ample space to explore the stunning Pacific Northwest forests and waterways, and there are plenty of restaurants, breweries, and wineries to finish the day with a meal and a tasty beverage.
For more reasons why Hood River is one of the best small towns in Oregon, read on:
The Columbia River Gorge is a nature lover's paradise, and Hood River is one of the best small towns to make your basecamp for exploring the trails, waterfalls, and striking vistas of Mount Hood. We're also a great location to make a trip out to Multnomah Falls, one of the most popular and most visited waterfalls in the Pacific Northwest.
One of the unique things to do in Hood River is kite surfing on the Columbia River. It's fun to watch kitesurfers on a warm, sunny afternoon, but if you want to try it yourself, you can schedule a lesson with Cascade Kiteboarding. You'll also see a ton of kayakers and paddle boarders enjoying the water. You can rent gear from Gorge Paddling Center or Hood River SUP and Kayak.
Another reason we're one of the best small towns in Oregon is our vicinity to the Hood River Fruit Loop Trail, a 35-mile scenic loop through the surrounding farmlands. You'll discover more than 25 farm stands with fresh and seasonal produce and products. During the summer, visiting the lavender farms and cherry orchards for U-pick is such a great outing to enjoy with the whole family.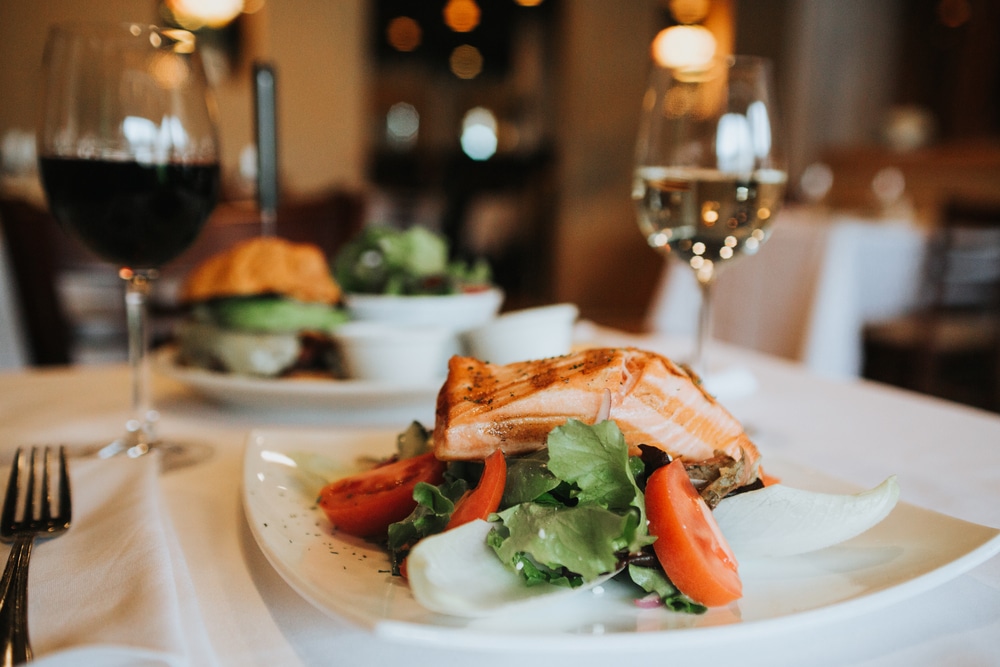 While Hood River might be considered a small town compared to Portland, we don't skimp on the big flavors and farm-fresh ingredients. Talented culinary artists flock to this region for this beautiful bounty, which makes creating delicious menus a breeze. One of our favorite local spots is Kickstand Coffee + Kitchen for lunch and dinner with amazing coffee, cocktails, and food options. It also happens to be within walking distance from our Inn!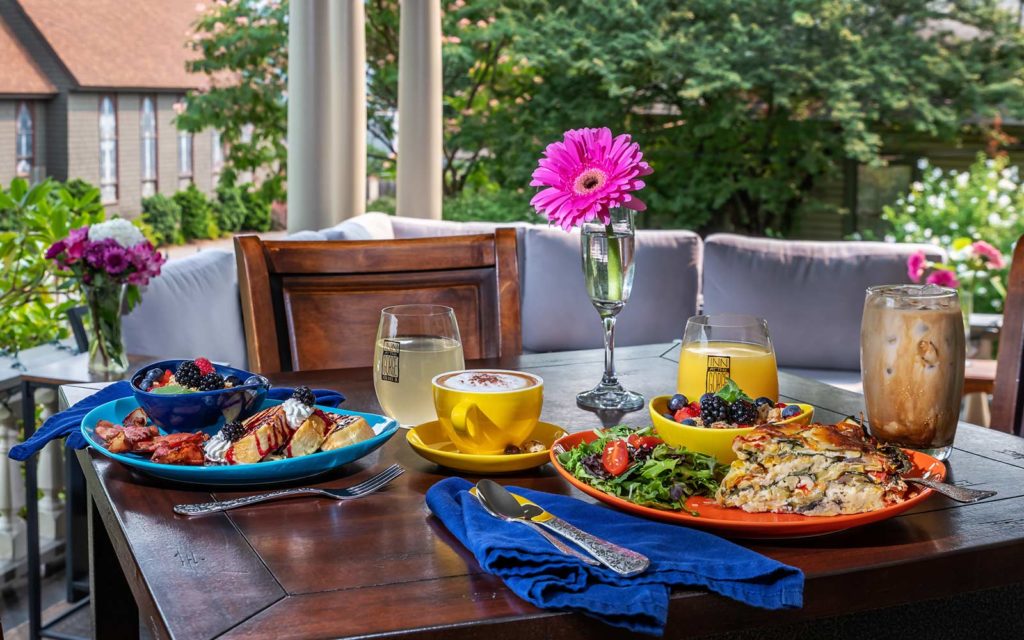 Lovely Hood River Accommodations with Perks
You'll want to be sure to join us for a lovely (and complimentary) breakfast each morning at the Inn before you set off on your adventures. It's the perfect way to fuel up and caffeinate before hitting the trails or the river. Our menu consists of hearty, but healthful options and we're always more than happy to accommodate dietary restrictions as best we can.
You'll also notice right away that Hood River is one of the best small towns in Oregon due to the welcoming and wonderful people that live here. Our goal at the Inn is to make everyone feel comfortable and pampered, of course, but the small business owners and locals in Hood River also make this place one of the best to visit in Oregon.
We can't wait to host you at our Hood River Bed and Breakfast! Book today.